Located in New York's Upper West Side, this chic apartment has been completely redesigned by Crystal Sinclair Designs.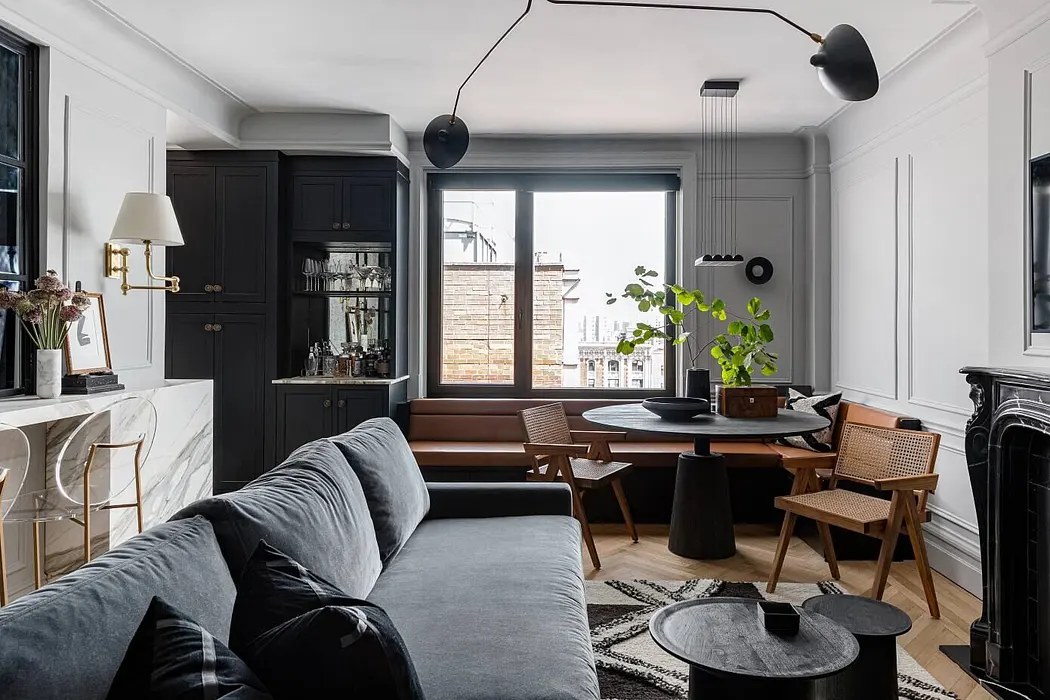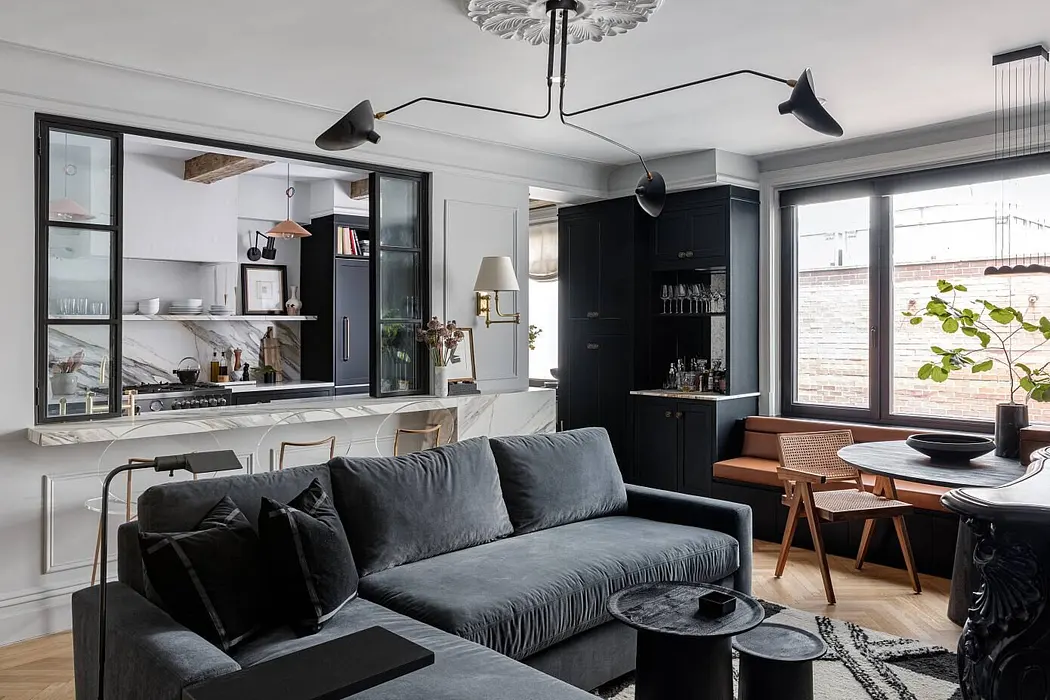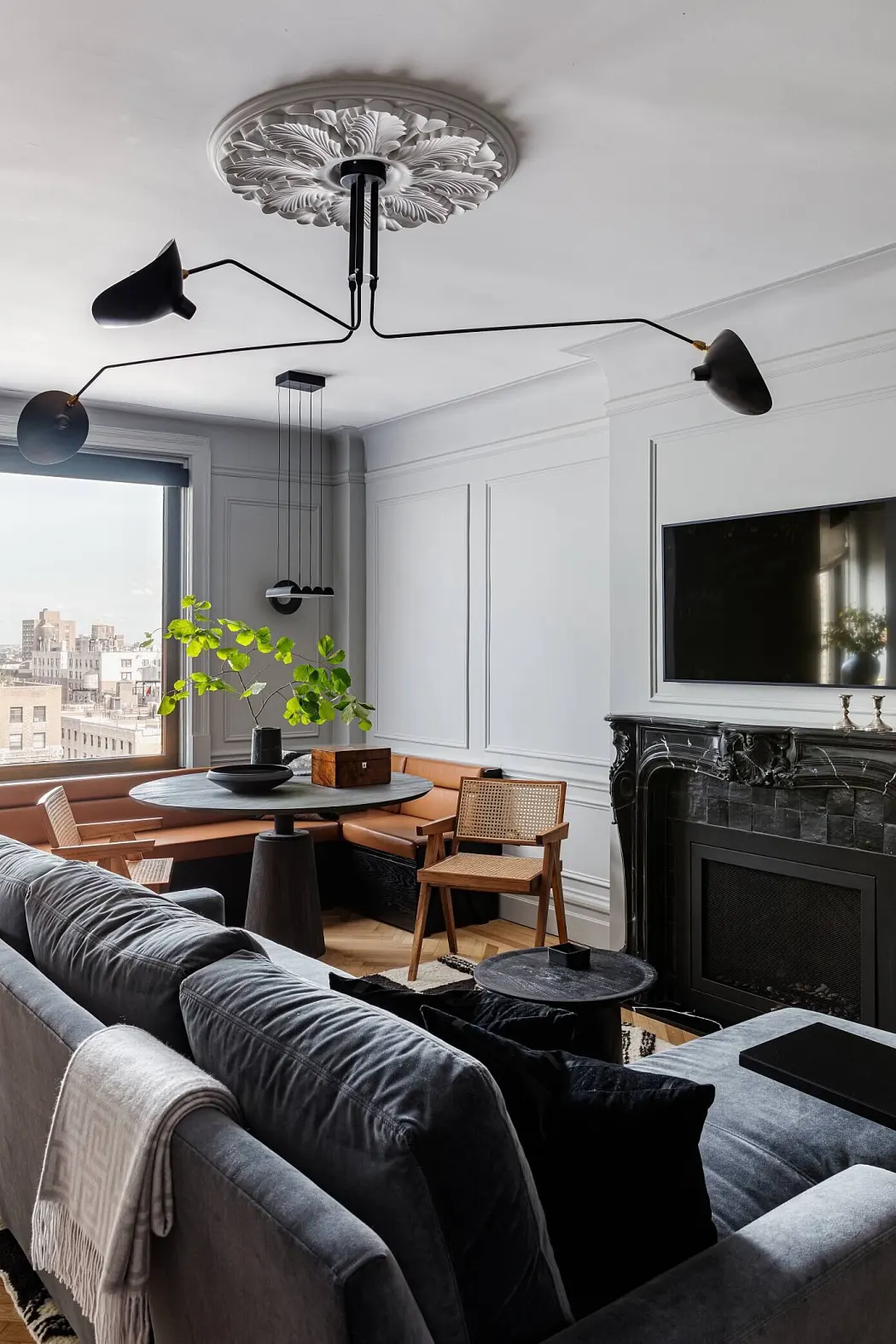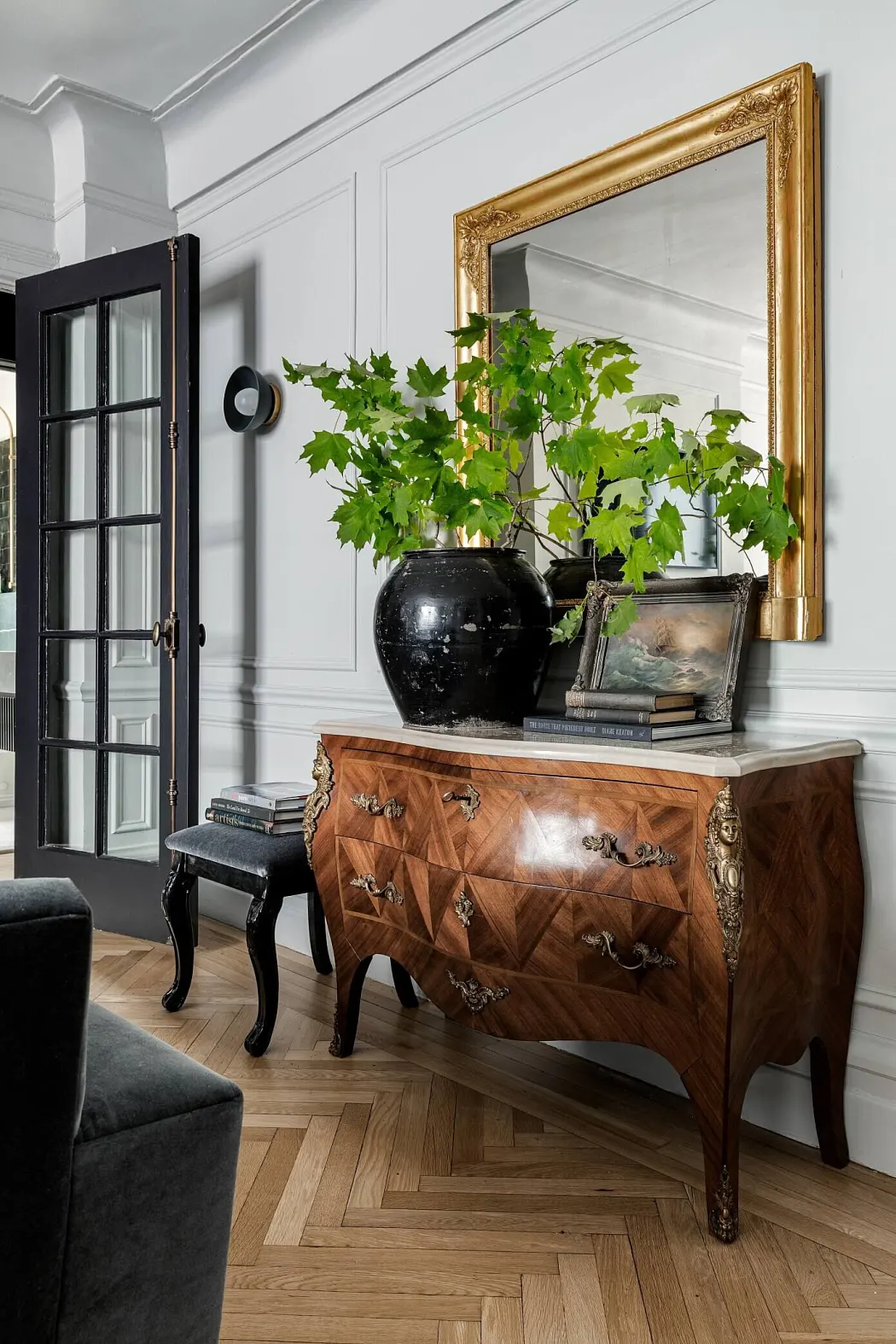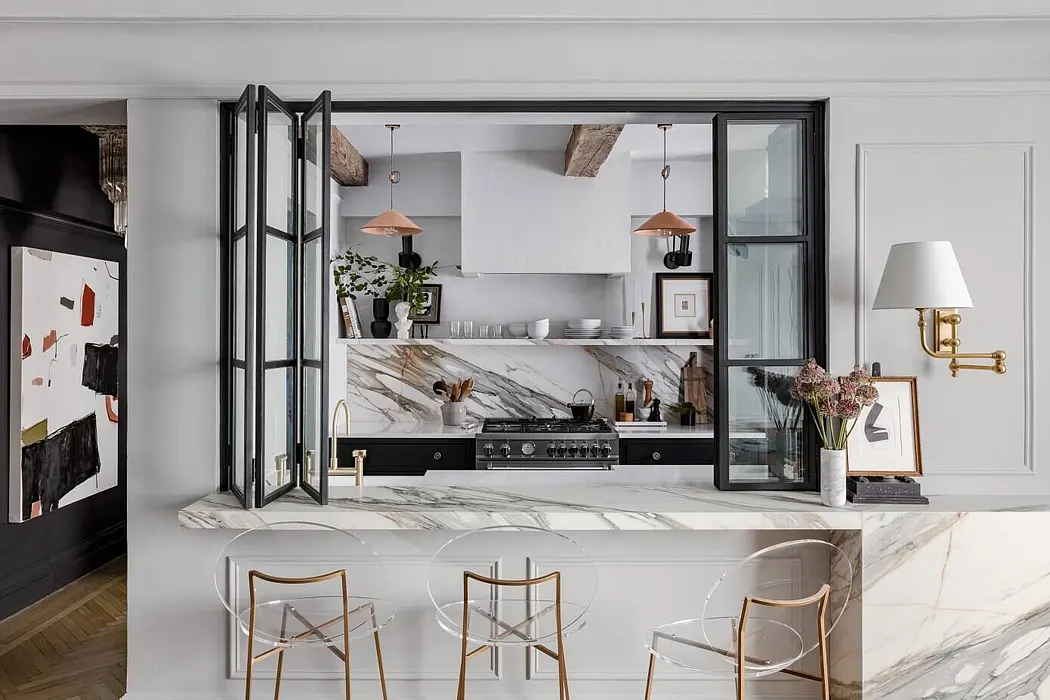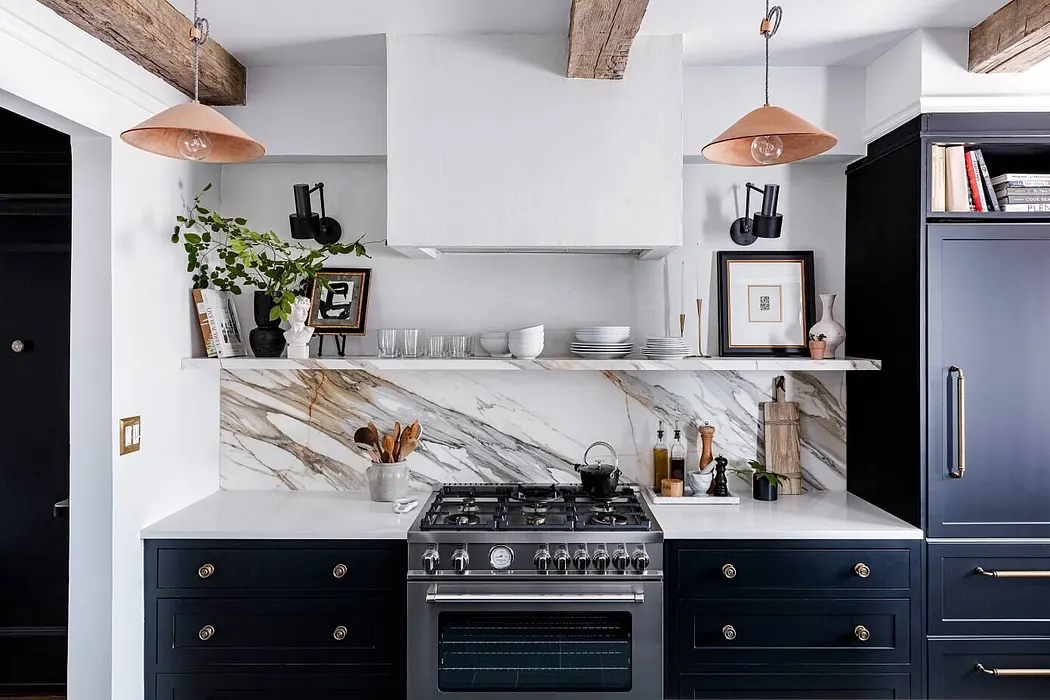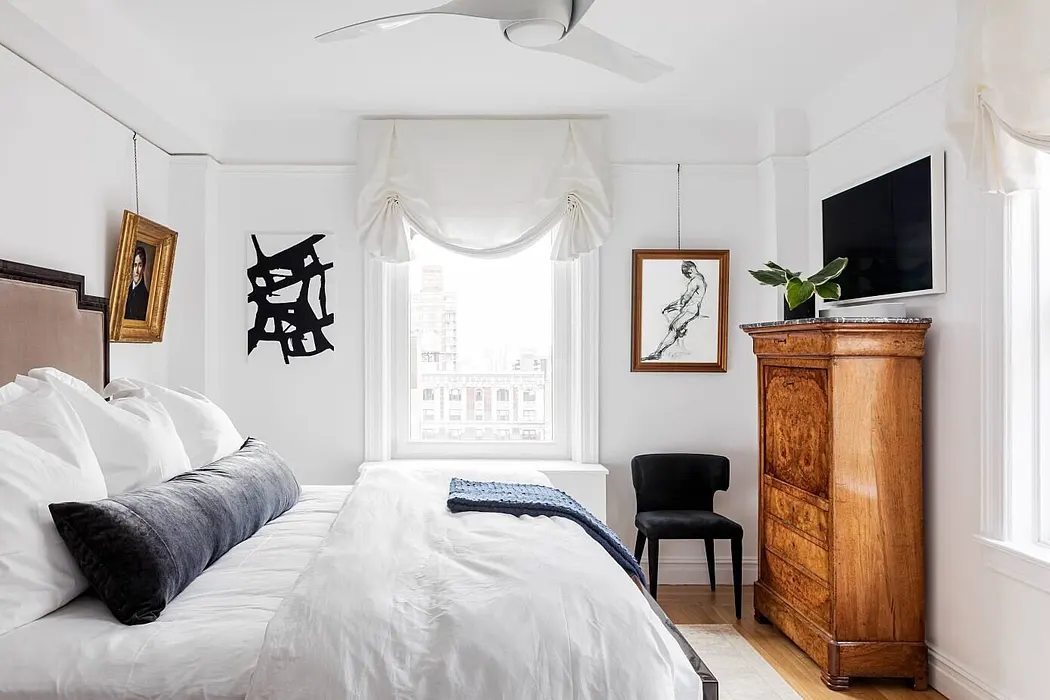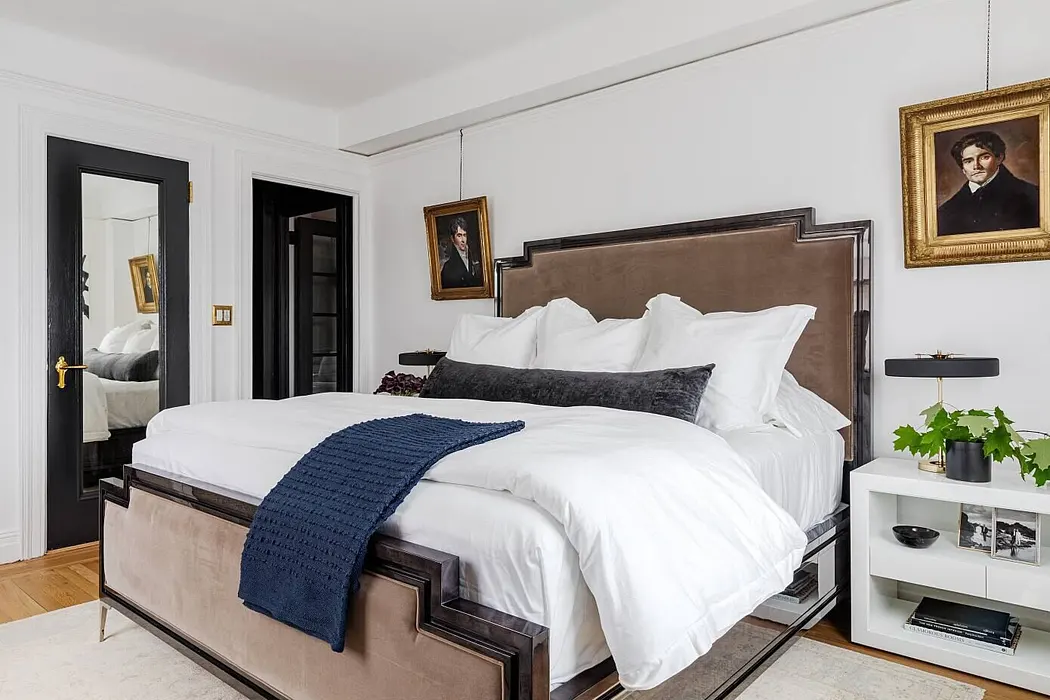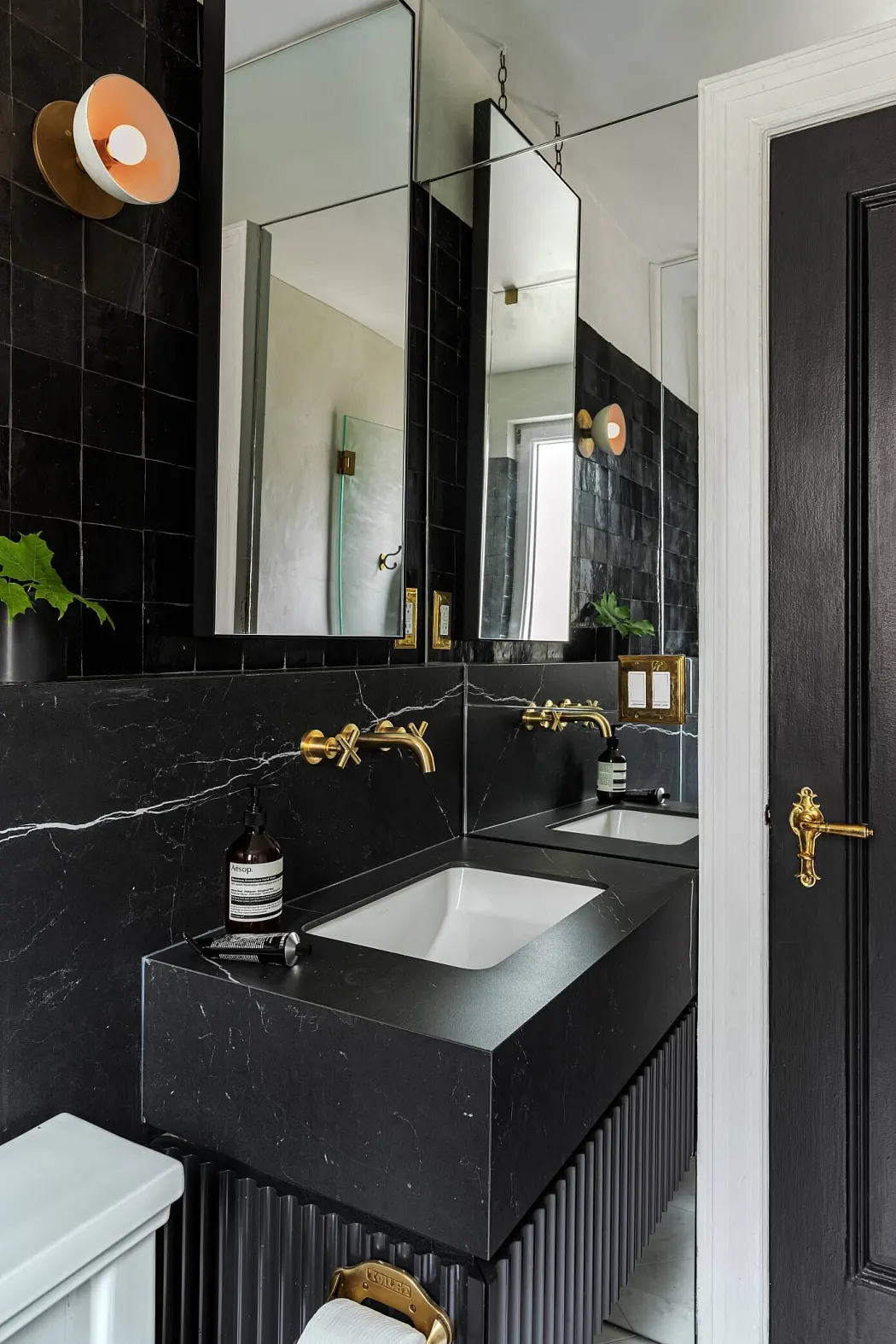 The owners are a married couple, (they just celebrated their two year wedding anniversary!) both named Chris. The couple are avid travelers, with Paris being high up on our list of best-loved destinations (a huge design influence for their NYC apartment). They also love Hawaii and were married on the North Shore of Kauai in 2018 surrounded by 30 of their closest friends and family.
Chris A and Chris P were still looking for their new space when we first met over coffee. We started work immediately after they closed on the new acquired space, which was dated feeling a bit 1995. The apartment was in great condition; it just didn't reflect the new owners whatsoever.
Source: homeadore.com