Posts Tagged 'Aeronáutica y Espacio'
The award-winning all carbon fiber DA50 RG with retractable gear, an extra-large luxurious cabin and excellent payload, powered by a 300hp Continental CD-300 jet fuel engine, will please private pilots and air charter companies alike.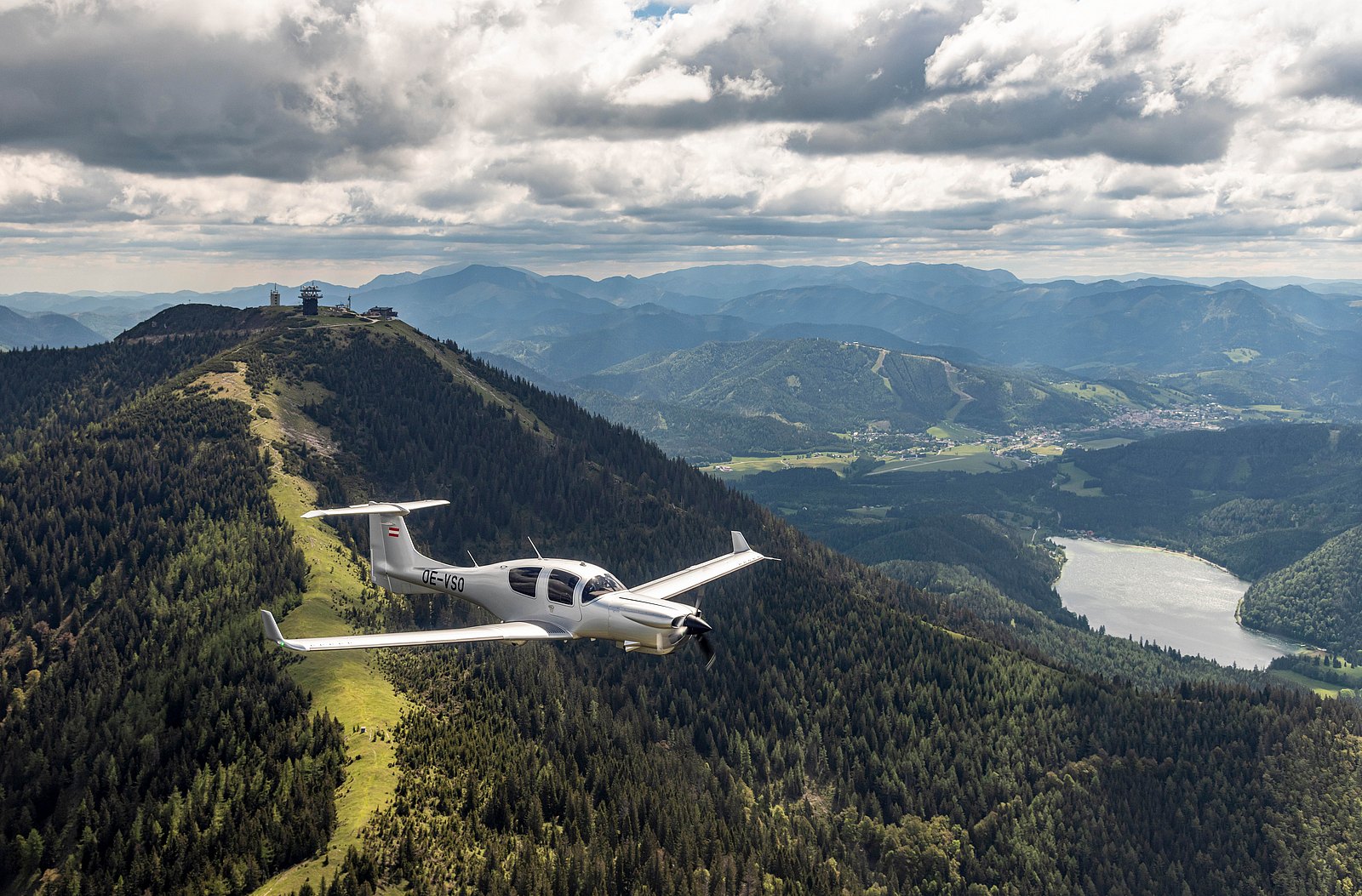 The DA50 RG painted in the winner design of Diamond Aircraft's Exterior Design Competition from Kirk Smith, Digital Artist and winner of the DA50 Exterior Design Competition.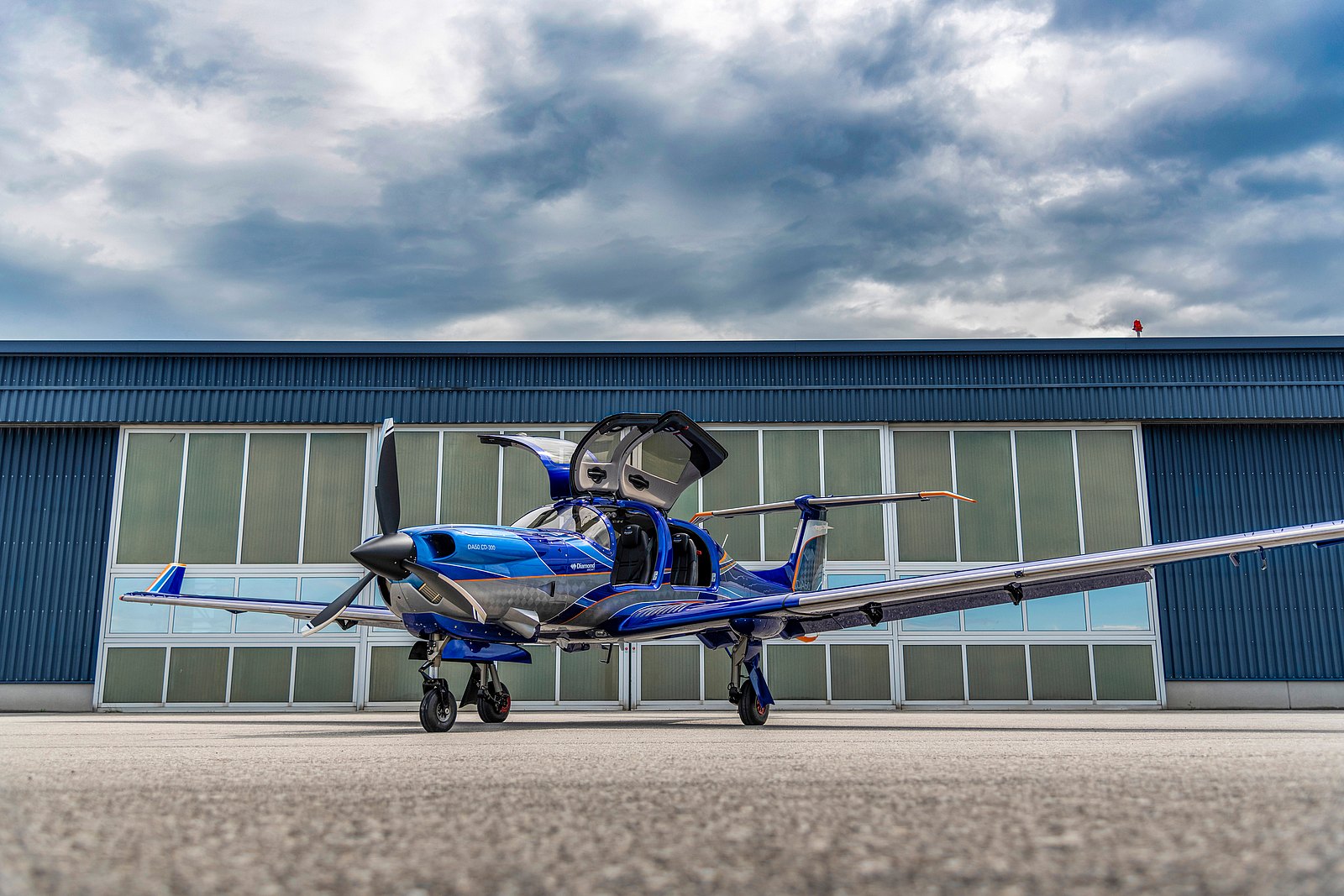 Spectacular look and easy access through the large gull wing doors and cargo door.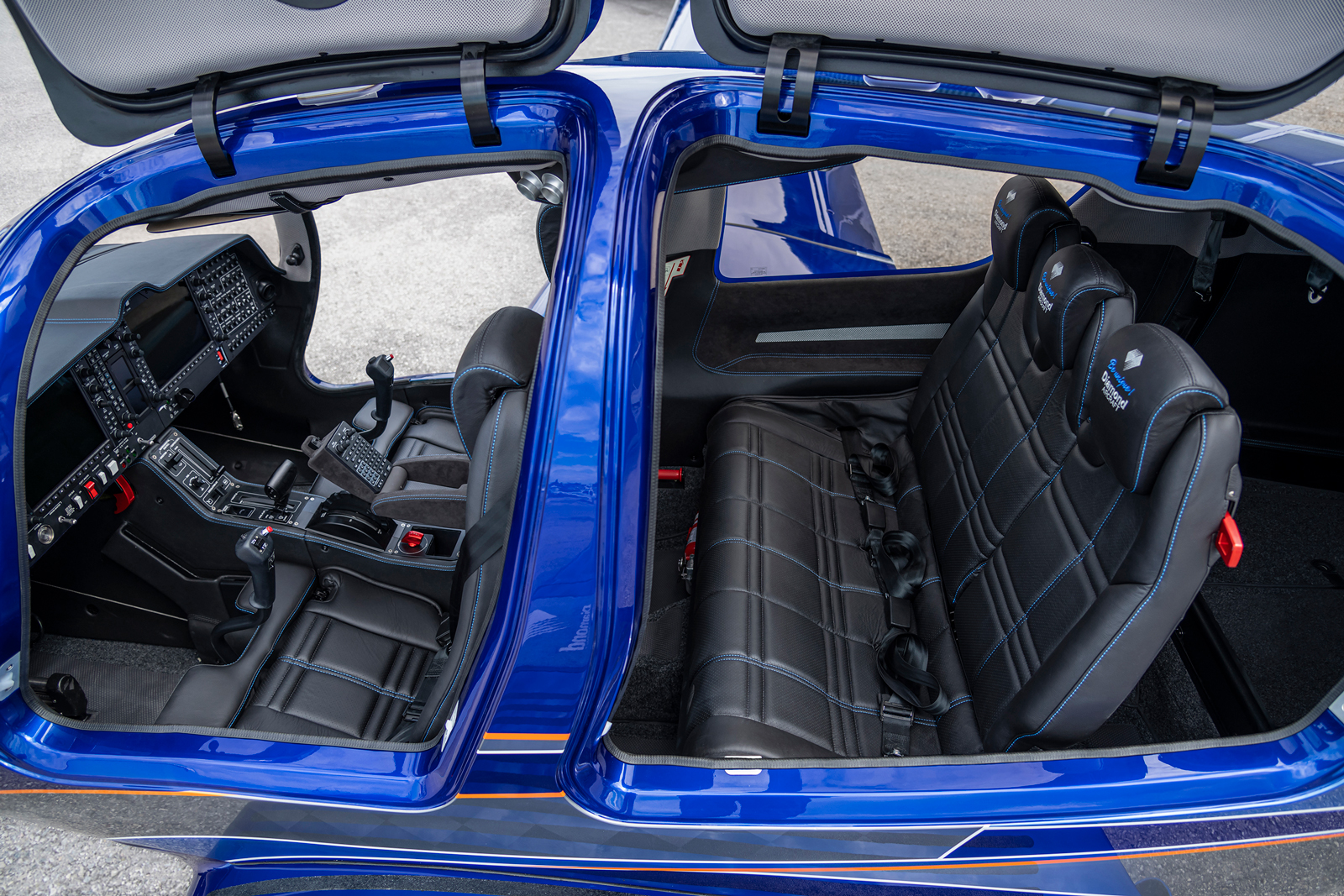 The extra-large luxurious cabin will please pilots and passengers alike.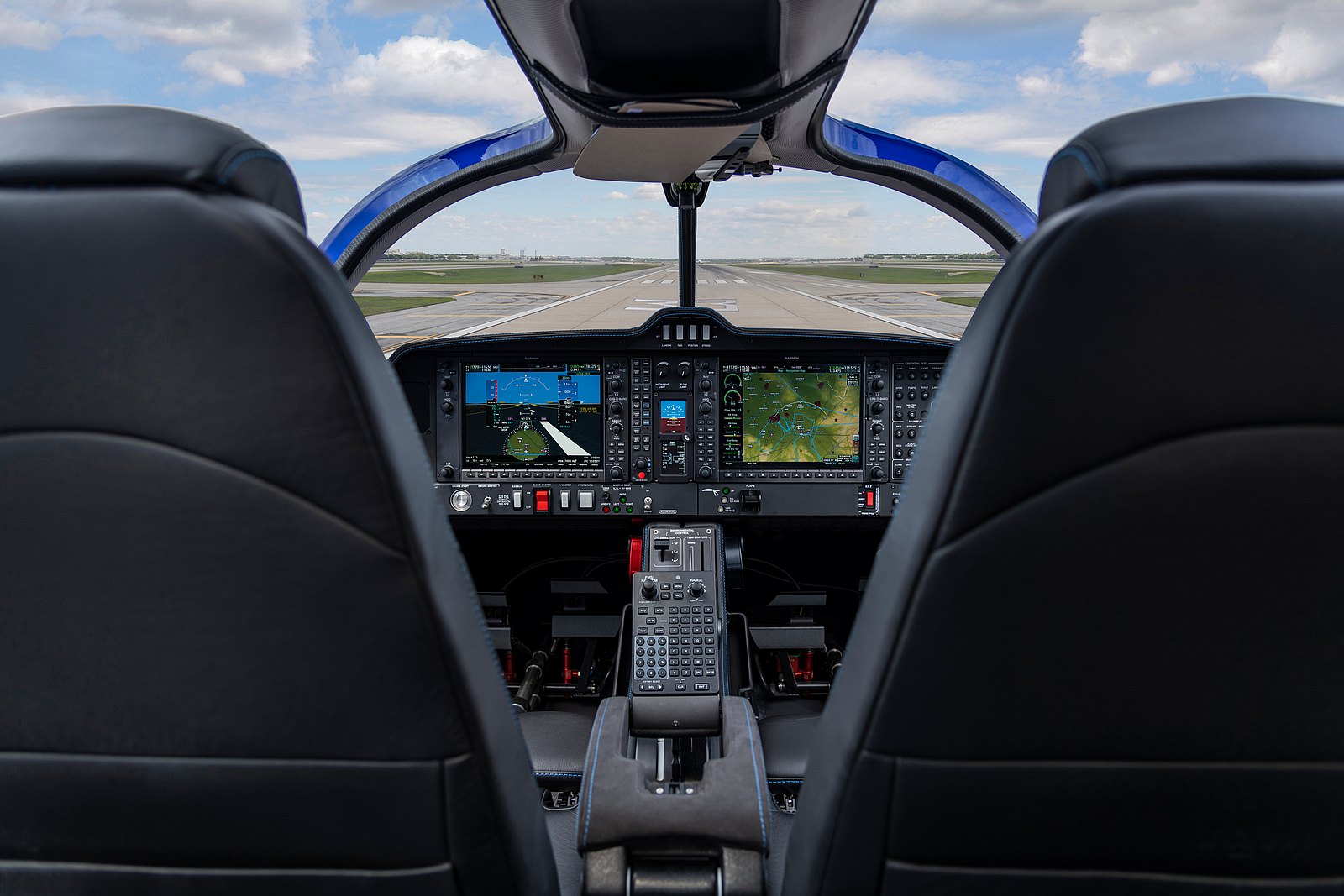 The DA50 RG comes with a standard installed Garmin G1000 NXi flight deck with standard 3-axis GFC700 Automated Flight Control System (Garmin GCU 476 keypad optional)
With one of the widest, most comfortable cabins in its class, the DA50 RG spoils both pilots and passengers with everything known from the twin-engine DA62: generous front seats with adjustable backrests, a 60/40 split folding three seat second row bench, easy access through the large gull wing doors and cargo door and exceptional leg, shoulder and head room. Luxury features abound throughout, including premium interiors in several styles, colors and materials, LED interior lighting and many optional features, such as removable right-hand control stick, oxygen system, electric air conditioning, TKS de-icing system, Garmin GCU 476 keypad or a built-in tablet mount.
Source: diamondaircraft.com