Designed in 2017 by MCK Architecture + Interiors, this two-story beach house is located in Mollymook, Australia.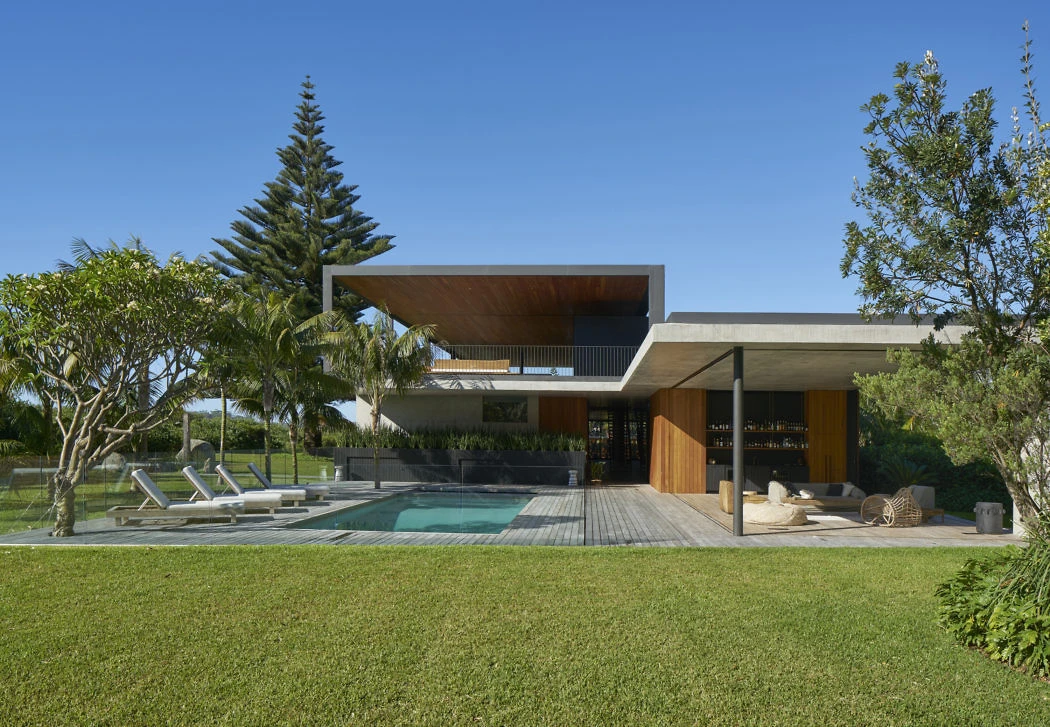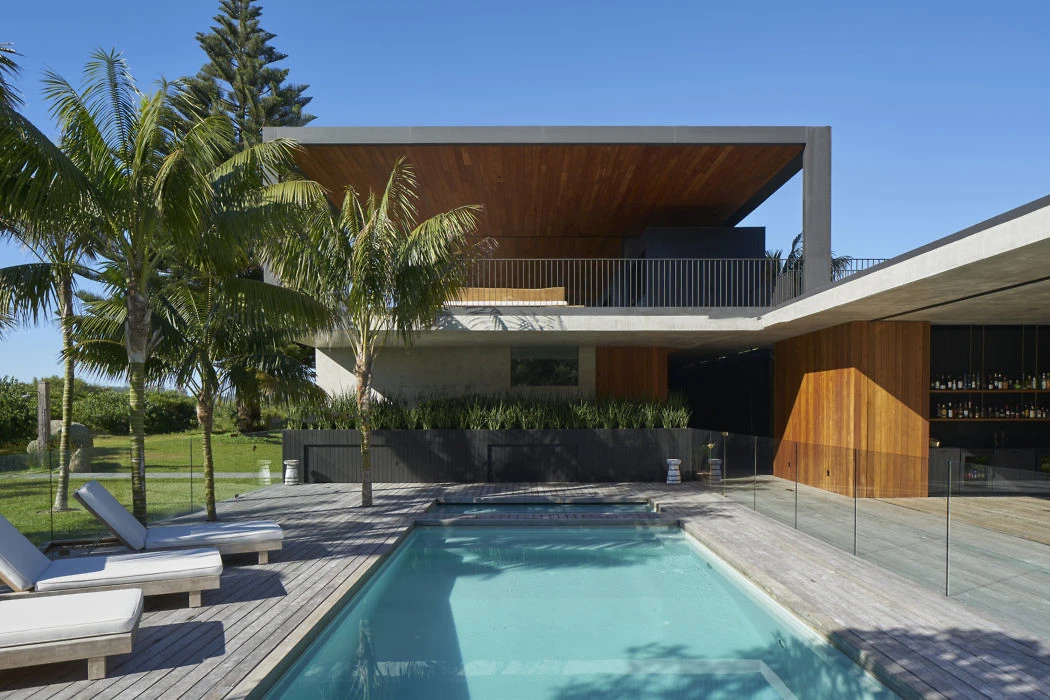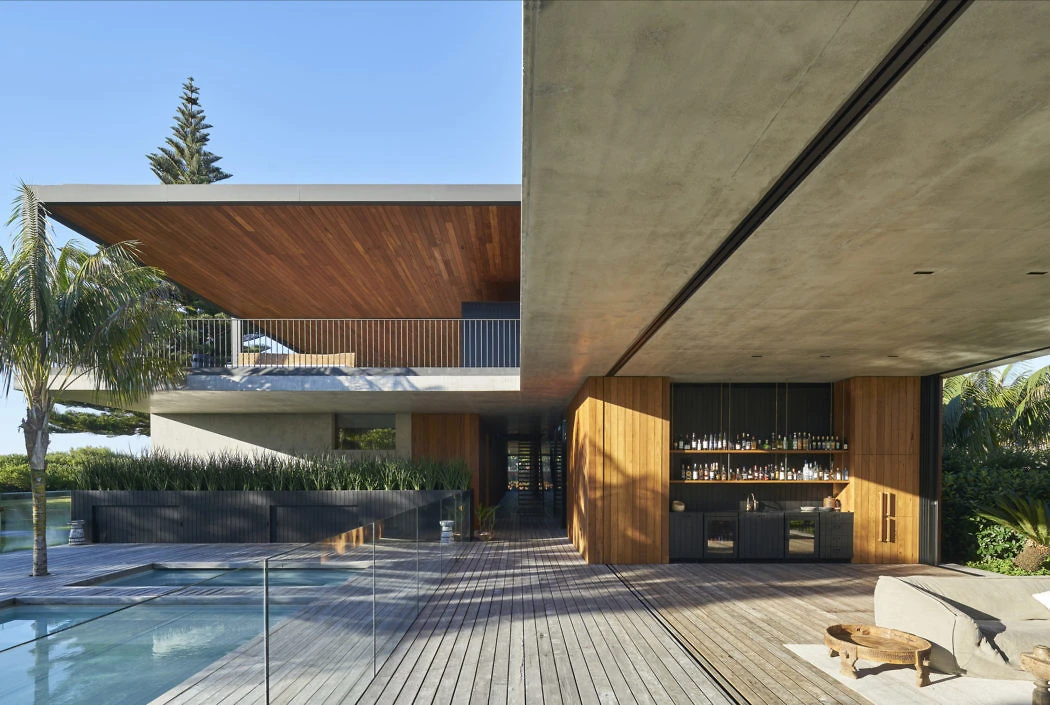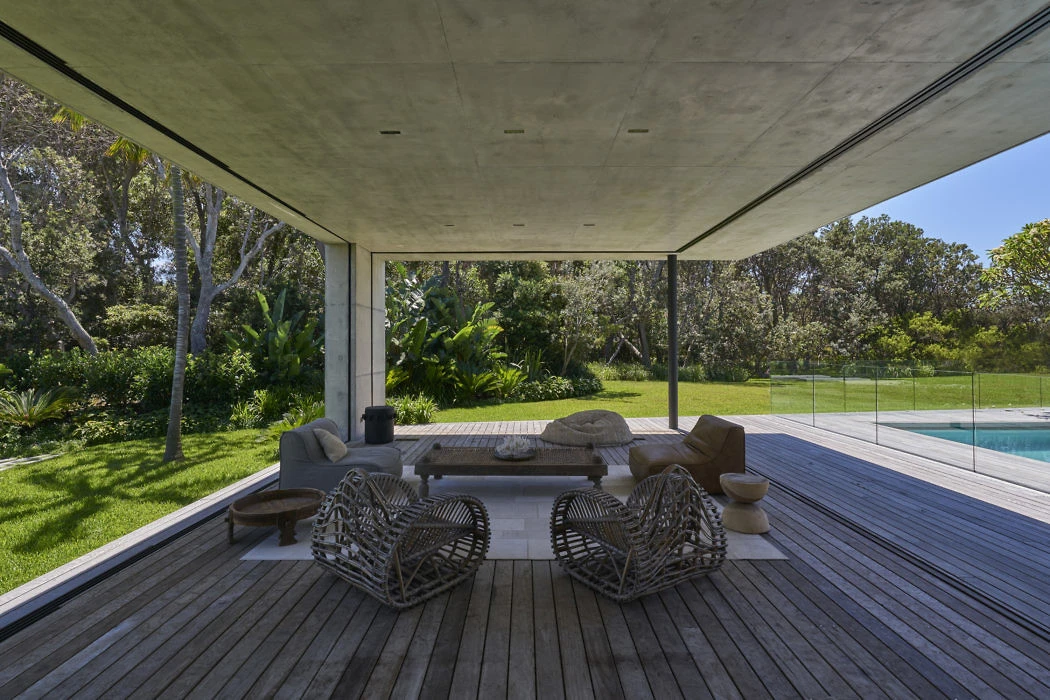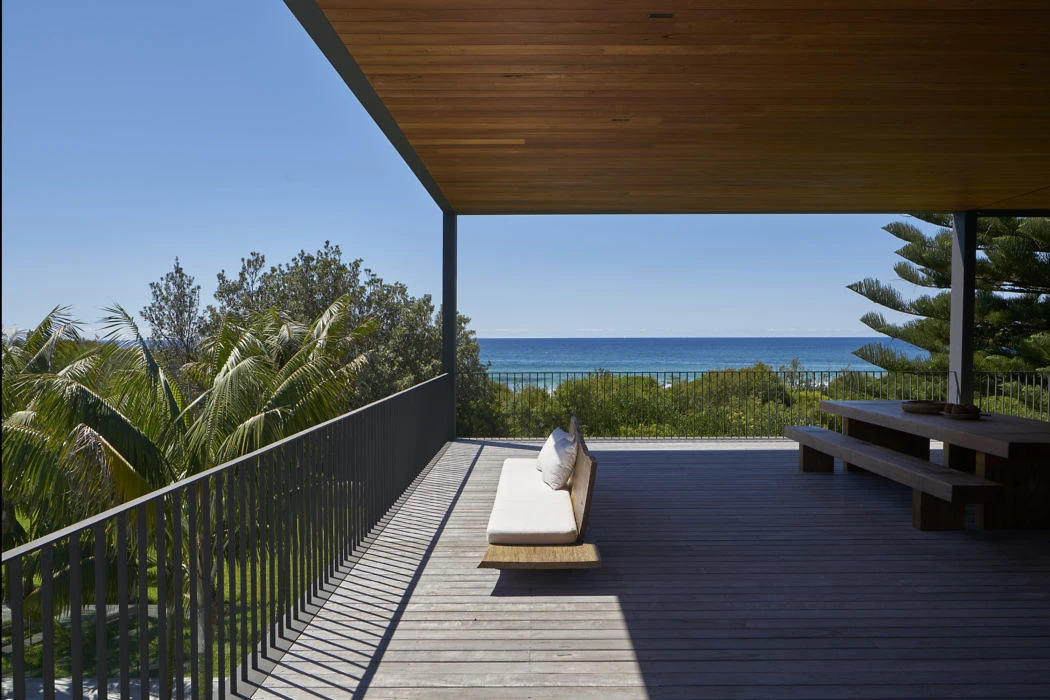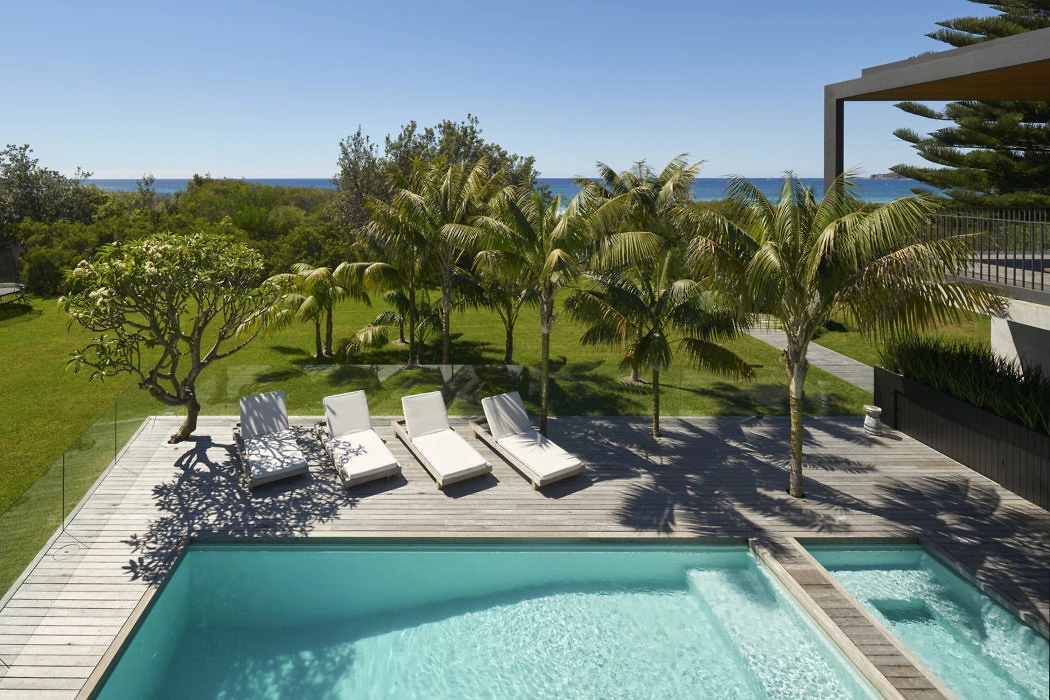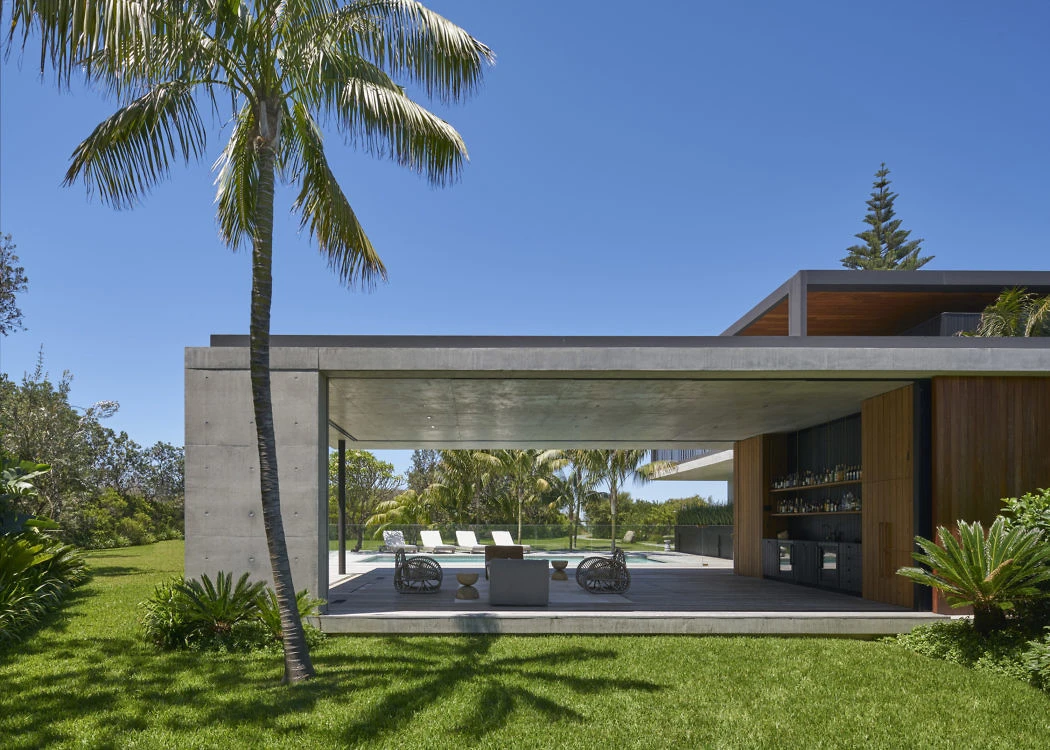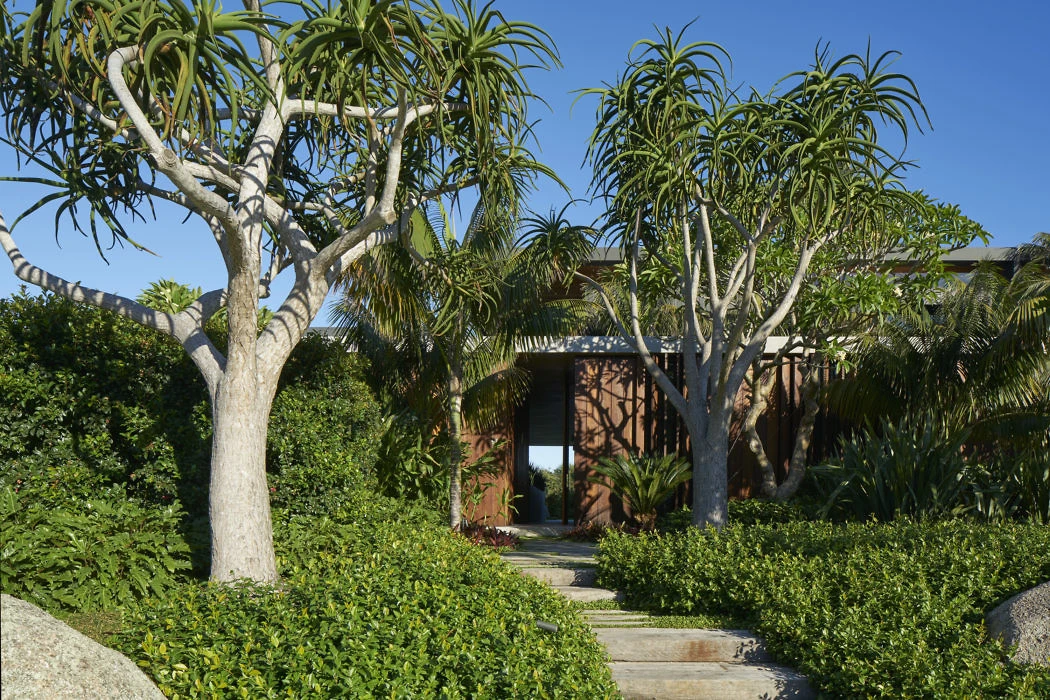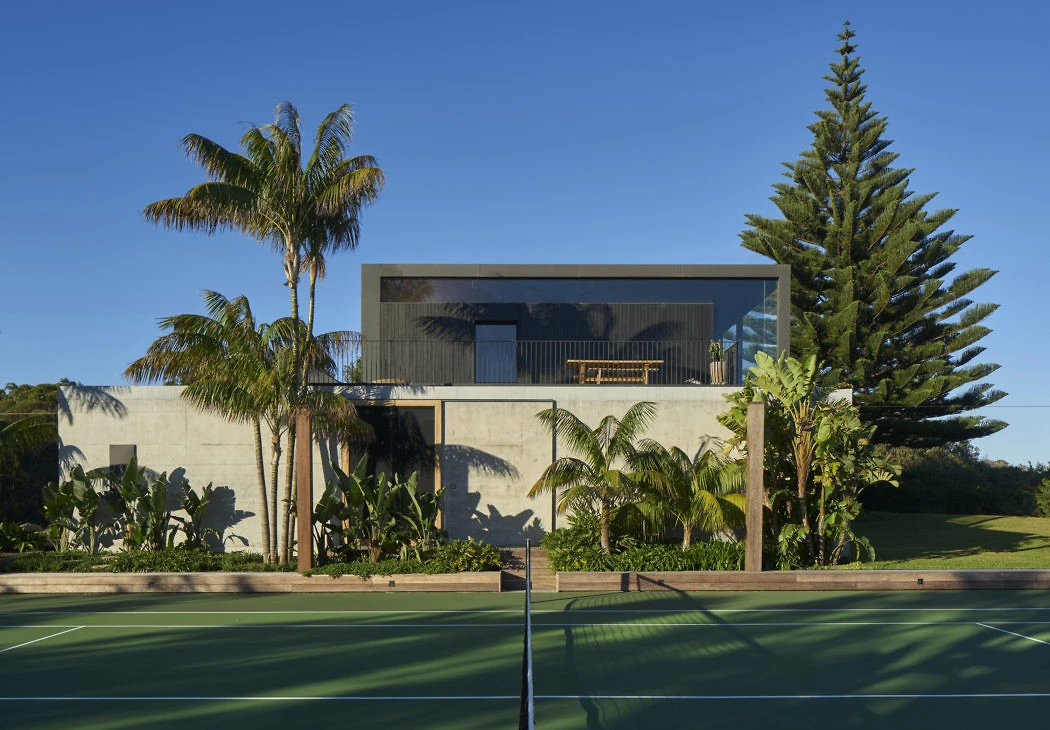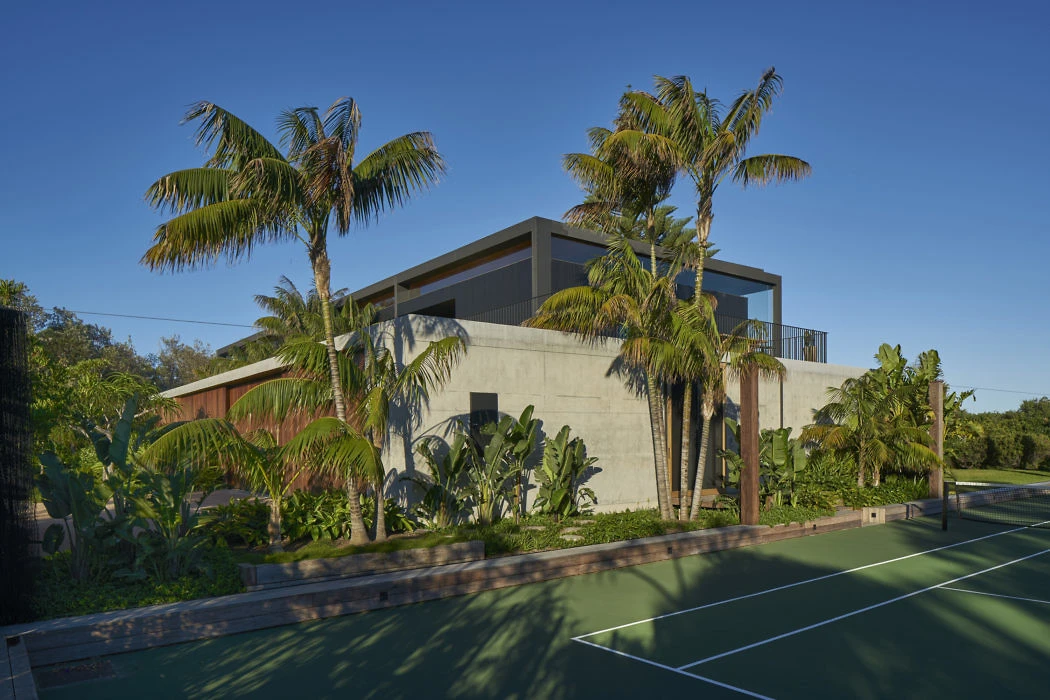 Sunrise House is a beachfront home in the dunes of the Australian NSW South Coast overlooking the Pacific Ocean. The original brief was humble, calling for a house that was as comfortable for a family of four, as it was for an extended family or group of friends. It was also acknowledged early on that it should be of a high quality to withstand the coastal elements and ensure a longevity in construction the locality was generally deprived of.
The brief called for the design to make best use of the Pacific Ocean whilst remaining conscious of the home's street presence, avoiding it feeling obnoxious.
Source: homeadore.com